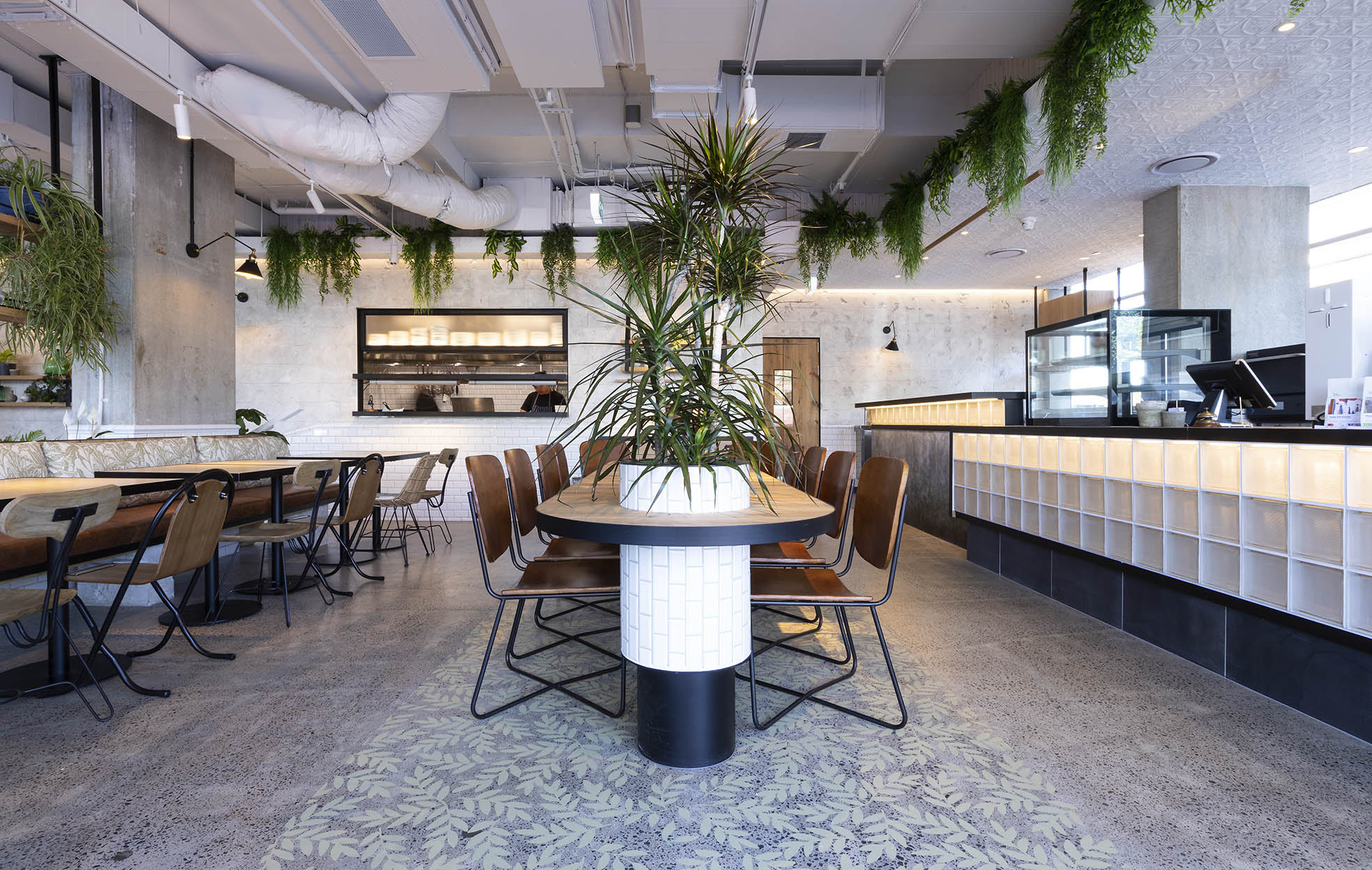 Applicable to Australian Market
What payment options do you accept?
We accept payment via bank transfer and all major credit card cards: American Express, Visa & MasterCard.
Do you charge GST?
GST is included in your final purchase price. For Trade Order, GST is charged separately.
Do you charge shipping?
Yes. Our shipping rate is calculated based on various factors like Post Code, Weight & Dimensions of Product.
Where do you deliver?
Our standard shipping rates include kerb side / front door / ground floor delivery or to a business loading dock. Delivery does not include installation and rubbish Removal.
What is your cancellation policy?
Orders may be cancelled within 24 hours of placing your order. Please email us with your cancellation request. Note: Custom Made to Order / Trade Order cannot be cancelled once order is placed.
What is your return policy?
Click here to learn more.

How will I receive order updates?
Once your order is processed, we will send a confirmation email. If Transport Company provides tracking, we will send tracking information once the order has shipped.
What if my order is out of stock?
If your order is out of stock, we will provide you with an updated shipping timeline via email. Note: Out of stock items can be cancelled within 24 hours due to delayed shipping.
Where can I find warranty information?
Click here to Learn More.

Where can I find assembly or care instructions?
If applicable, assembly instructions will be included with your order. Care instructions are listed here.
Are you able to ship to a PO box?
Unfortunately, we cannot ship to PO Boxes.